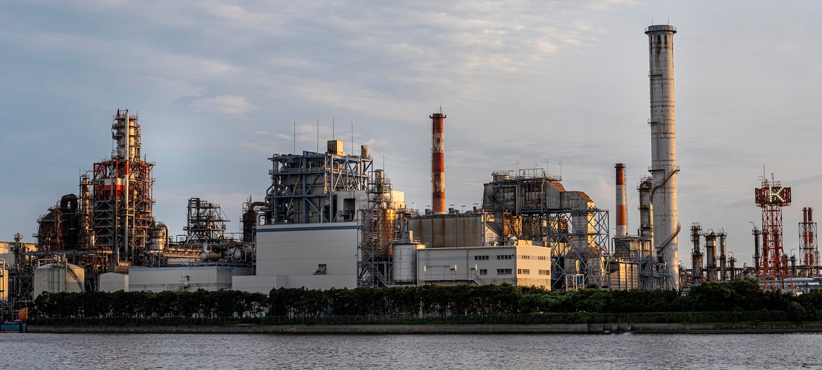 We specialize in facilitating the concept of "plug & play" to our customers by empowering them with related civil services as a completely portable package required for any small-scale or large-scale industry.
No matter whether these services include making factory shade, flooring, grouting foundation bolts for installation of machinery, boundary walls, effluent treatment plant, overhead water tanks, underground water tanks, construction of best-in-class internal roads, administration blocks, labor hutments, or security cabins - anything and everything from start to finish.
We make it possible to execute entire operations on the site as per the requirements of the project on a turnkey basis, with our highly skilled workforce and advanced technology-driven machinery was established and applied in the wide geographical range nearby Ratlam, Nagda, Maxi, Ujjain, Indore, Sanwer, Dewas, pithampur, Dhar and Mhow.