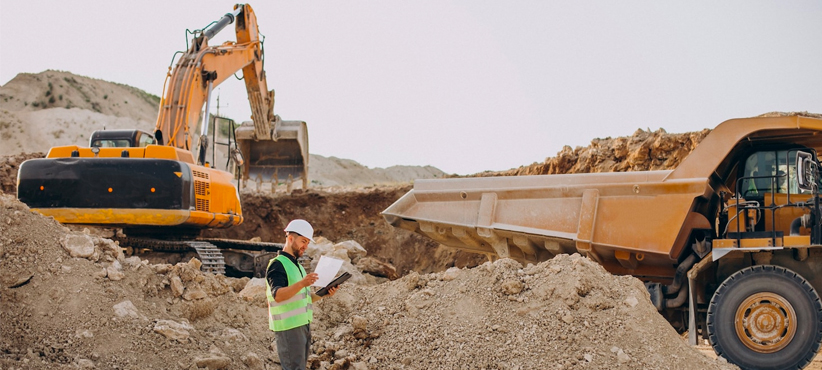 We are both manufacturer and supplier of aggregates which are the backbone of all civil construction.
Our outstanding products are used as a raw material to make a wide range of civil-related products.
With the help of world's latest 450 TPH automated crushing (three stage) machinery unit, we turn big boulders into small stones to make required aggregates, starting from microns, that can be used in our RMC plants, other manufacturing units, projects and traditional markets.